Our Management Team
Being a Private Limited company, hope has a complete organizational chart as per Government Rules & Regulations. We have a Board of Directors to overall regulate company matters, then an elected Chief Executive Officer (CEO), Managing Director (MD) and Company Secretary. For smooth functioning of all aspects meticulously, at present we have ten departments and 100+ people for managerial duties. With the passage of time and requirement, management team is extendable to meet the need of time.
---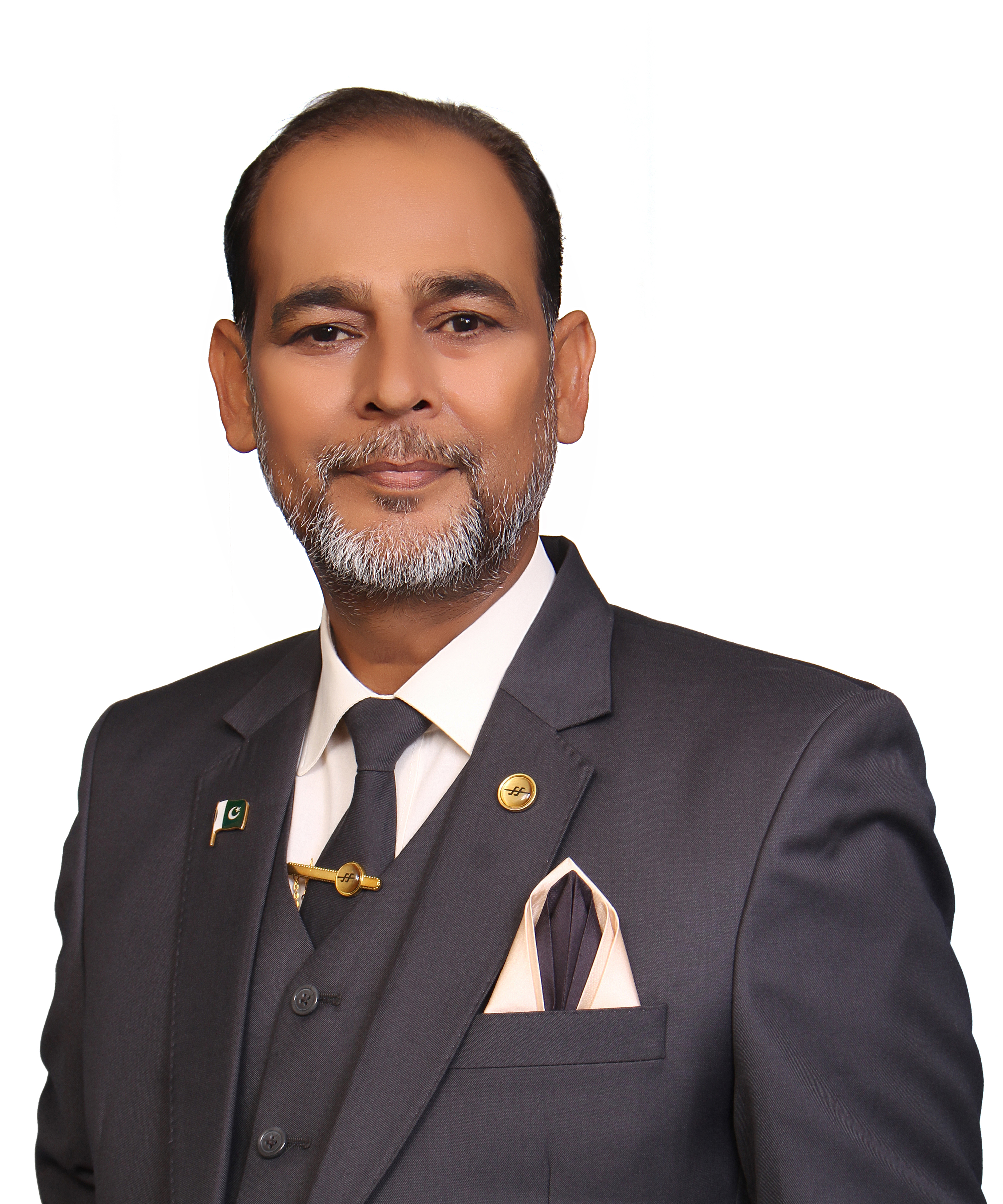 Muhammad Abdullah
Chief Executive Officer
Founding Father & Creator: Have a 35 years vast experience of teaching, training and management in a high profile, well organized and all over respected Government department which has very long history of serving the Nation. In the meantime played a key role as top leader, trainer and motivator in various direct selling companies over two decades. Mr. Abdullah co-founded and laid down the foundation stone of Hopestake Private Limited along with Malik Naseer Haider MD Hopestake and leading as a steersman and skipper with his unmatched field expertise and business sense. Through his resilient leadership skills, backend management, finance management, selling skills, network marketing powers; making & giving thousands of leaders and achievers to this industry. He is continuously leading Hopestake in bringing new practices and growing the company that it's sales are rising with every moment and it has become best-selling company all over Pakistan. Along with that, he organized the people in such manner that thousands of them are getting business, changing and uplifting their lives with every coming year.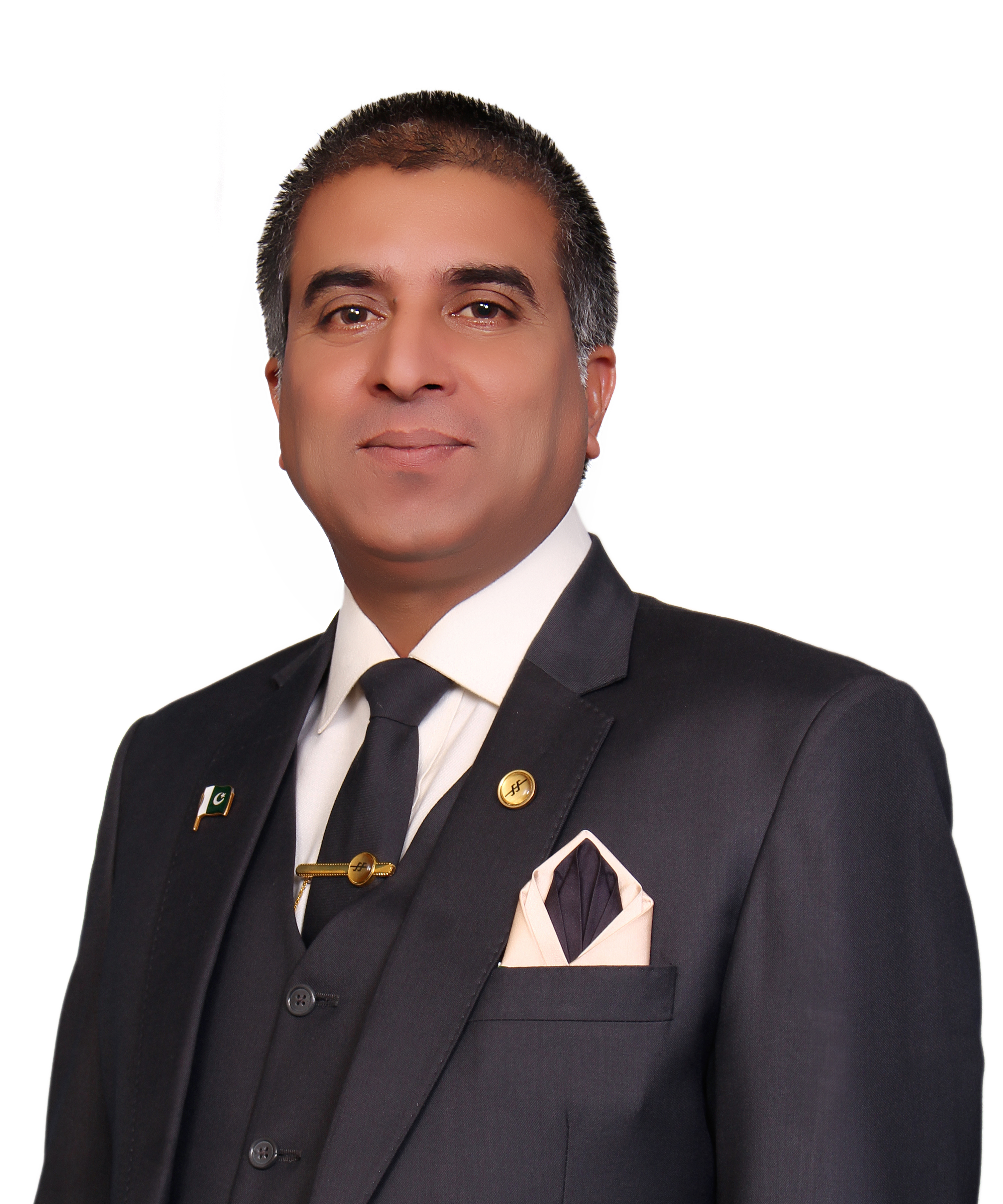 Malik Naseer Haider
Managing Director
Founder & Creator: Mr.Naseer Haider is in the field of sales and marketing from the age of 13 years. He Started sales and marketing with different National and International companies and has 25 years vast experience of this industry. He is serving the field of Direct Selling and Network Marketing as top leader, trainer and motivator from last 20 years and achieved lots of success. He co-founded and laid down the foundation stone of Hopestake Private Limited in year 2014 along with Mr. Muhammad Abdullah CEO Hopestake. Managing Director has a rich experience in managing IT solutions for the direct selling industry for years. He has been integrating tailored information through the use of digital empowerment and technical solutions for the challenging business processes, significant transformations have been achieved for Hopestake IT management. Through his unmatched leadership skills, system planning, mastering and generating new ideas, public relation abilities, and humbleness has converted this organization into one of the best Direct Selling, Trading and Services Company in Pakistan and now it has become an Ideology and a movement of services to humanity.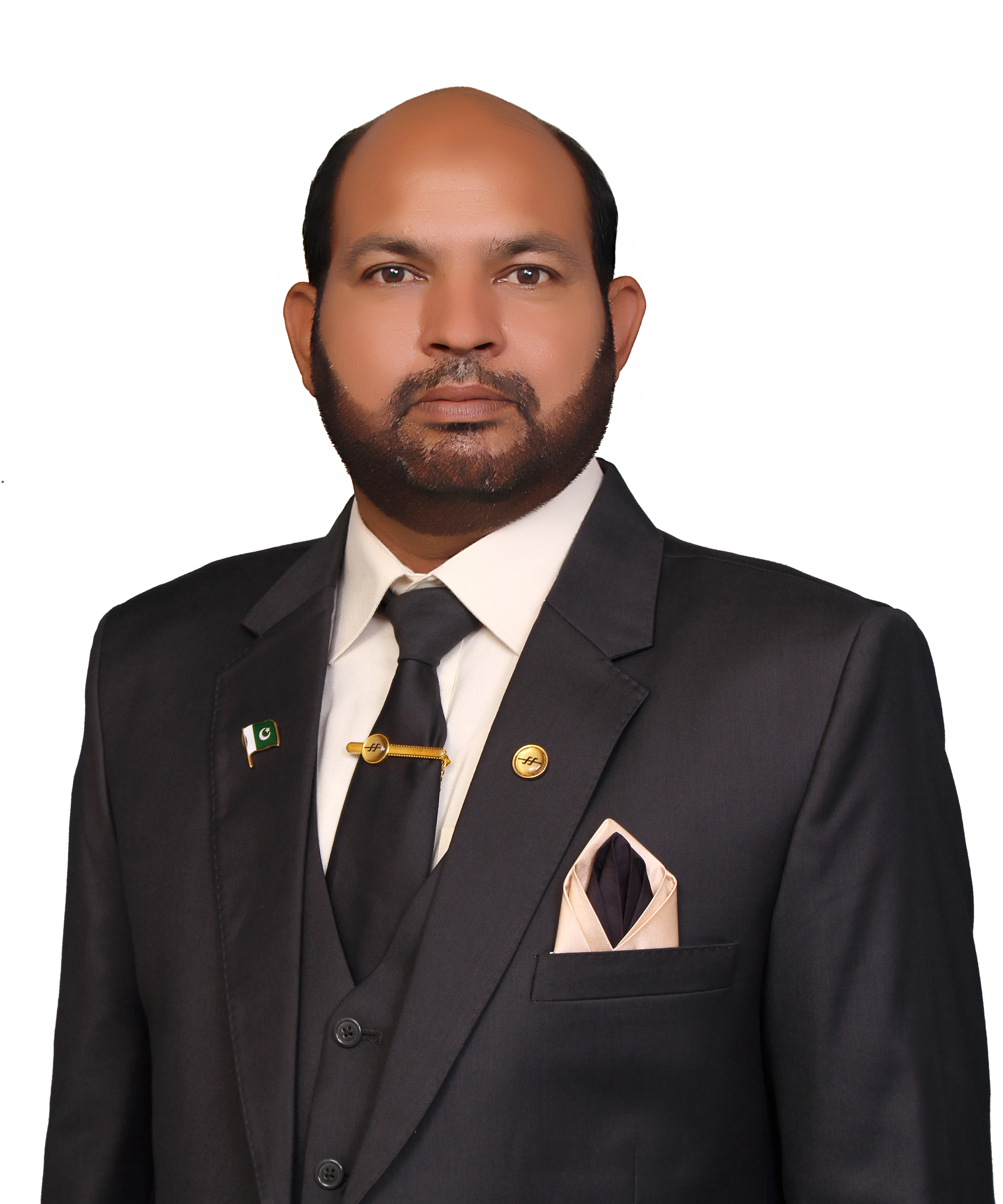 Muhammad Jameel
Chief Product Officer
Founder Member: Mr. Muhammad Jamil performing duties of Hopestake Chief Product Officer (CPO) with a 19 years' experience of supervision and management, along with teaching and training in a high reputed and well organized Government department. In addition to that, he played a key role as entrepreneur, business innovation, project manager and Vendor/ supplier in different capacity since last 12 Years. Through his unmatched creativity skills and taking the responsibilities with very high emotions, the CPO is playing a key role in Research & Development as well as provision of Hopestake top quality brands for timely launching of 5th phase of Hopestake i.e. Cross Over Market (COM). He is continuously bringing new and innovative products of Hopestake and it's sales are spiking with every moment and touching absolutely high levels of liking day by day.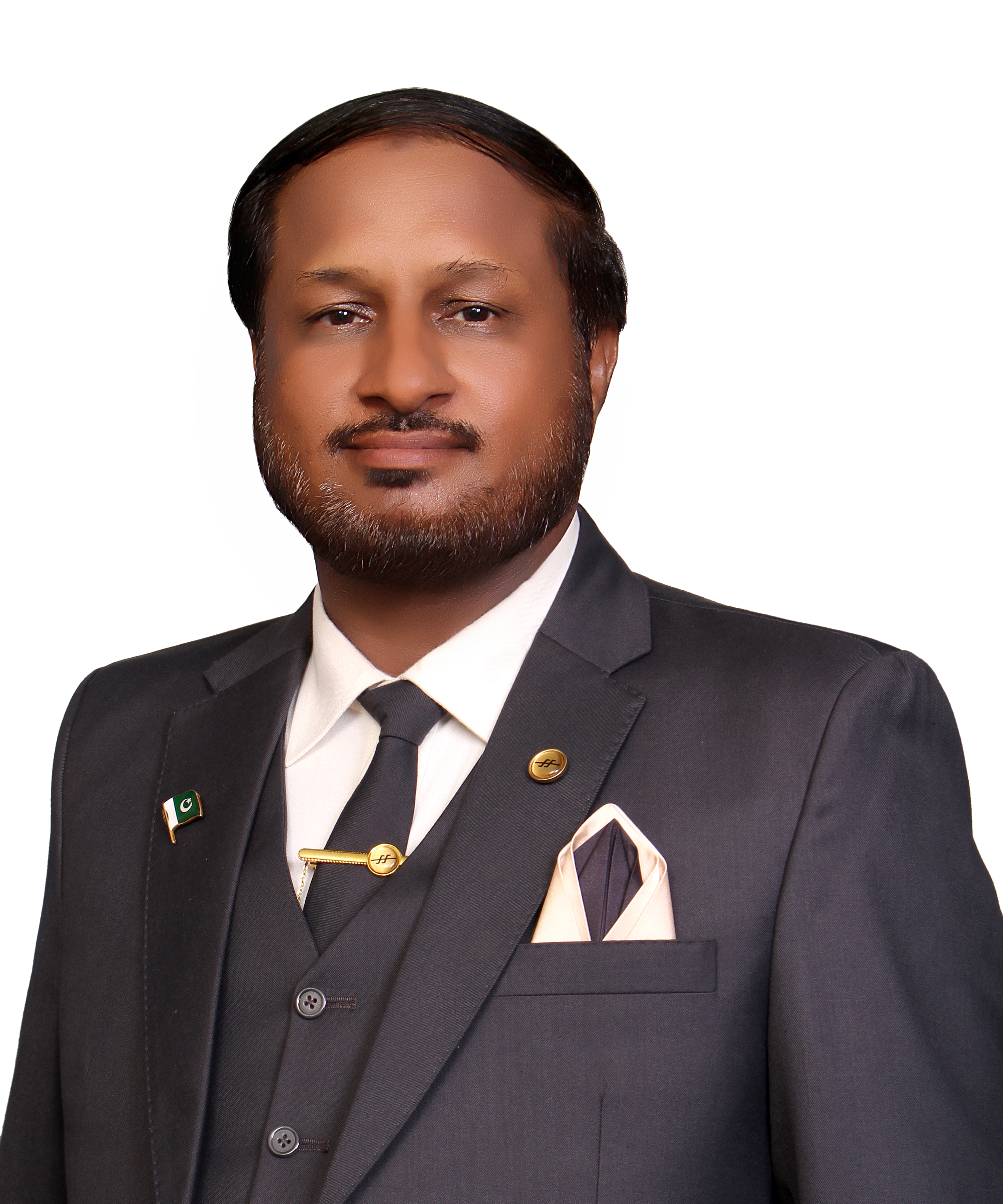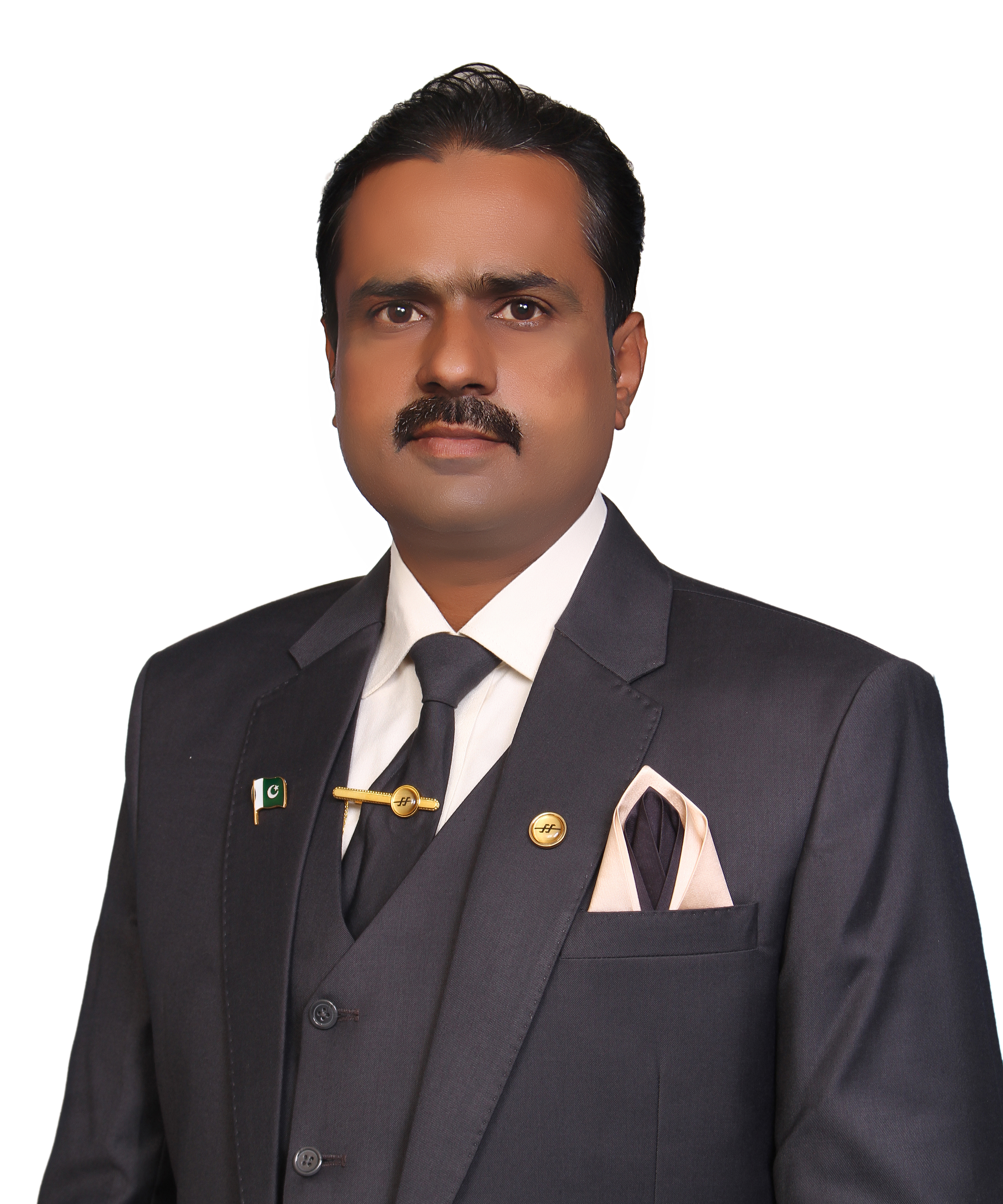 Abdul Aziz Soomro & Team
Department (Property)
1) Aziz Soomro HOD (Property): He started his professional career in 1997 and have vast experience in management, supervision and training. He started working in network marketing in 2008 and have substantial experience in customer handling, team management, and training services. He started his career with Hopestake in 2019 and got 5th rank of marketing manager. He is serving as Hopestake property consultant from last 3 years and have great exposure in Real Estate. Now he has been promoted as Head of Property Department. 2) Iftikhar Baloch (Property Officer): Focused and trustworthy personality having more than 25 years experience in traditional & Network Marketing. He is loyal companion of Hopestake's early birds and now performing duties of property manager fabulously. Have 10 years' experience in real estate consultancy in commercial as well as residential properties. Adept at developing comprehensive property sales, marketing plans, developing marketing materials and training real estate sales professionals. Specializes in large-scale commercial property and high-end residential properties. 3) Aqeel Shahzad (Property Officer): He is a proud member of our property management team and aspire to excel in the real estate industry by working as a Property Manager and contributing his honest efforts and expertise in sales and customer service to enhance business prospects and revenues. Accompanies visitors to the sites and explains the specifications of the property they are interested to purchase. Mr. Aqeel Shahzad proficiently using his abilities to communicate and persuade clients from different cultural and financial backgrounds while adhering to professional ethics. In addition to aforesaid, he is also performing duties as presenter, trainer and event organizer with Hopestake (Pvt) Ltd since 2019.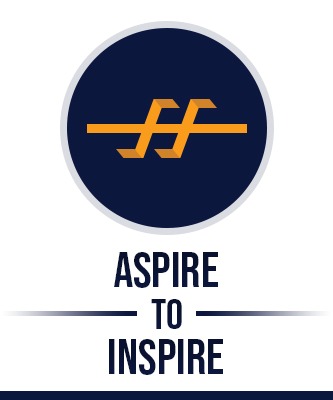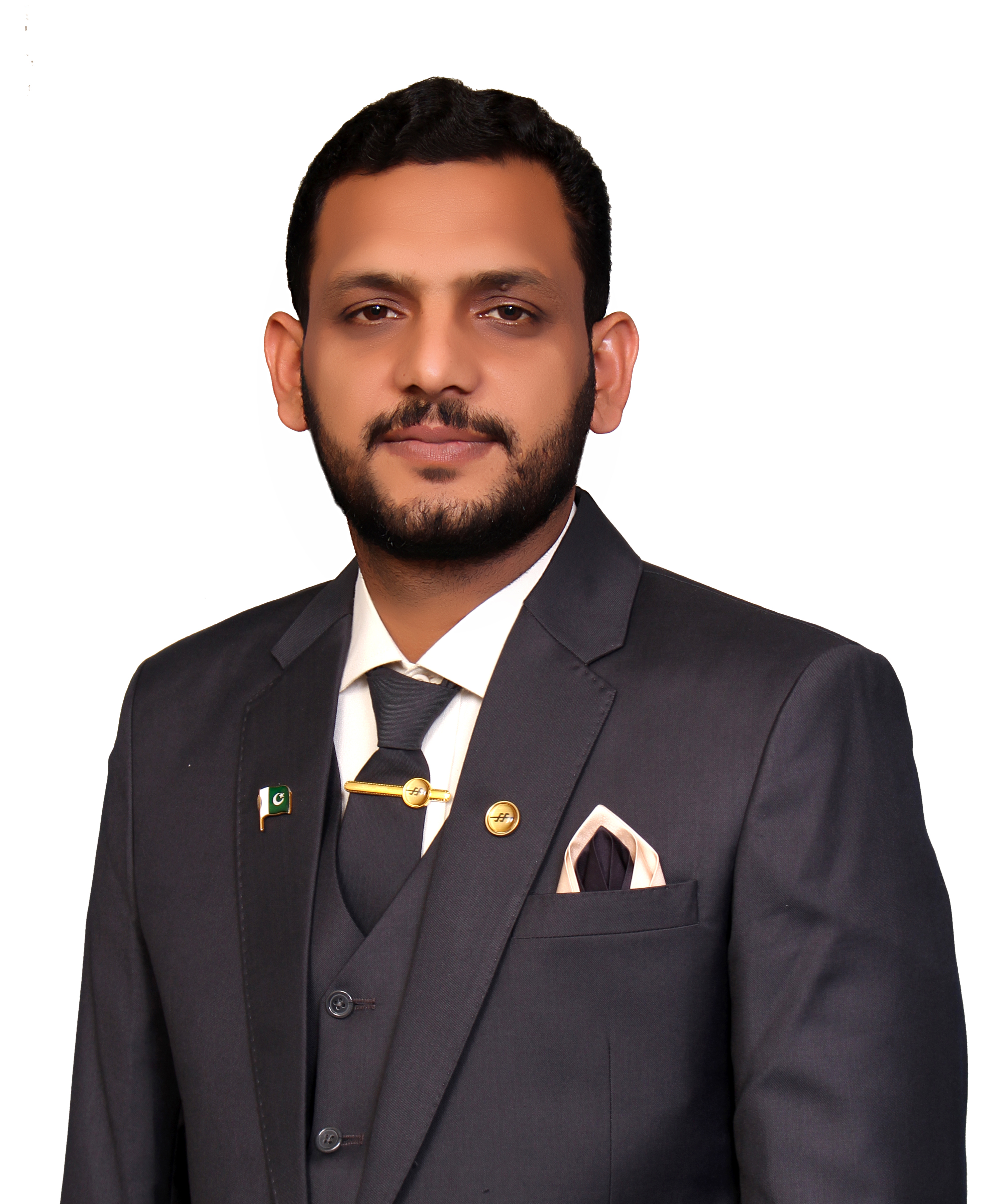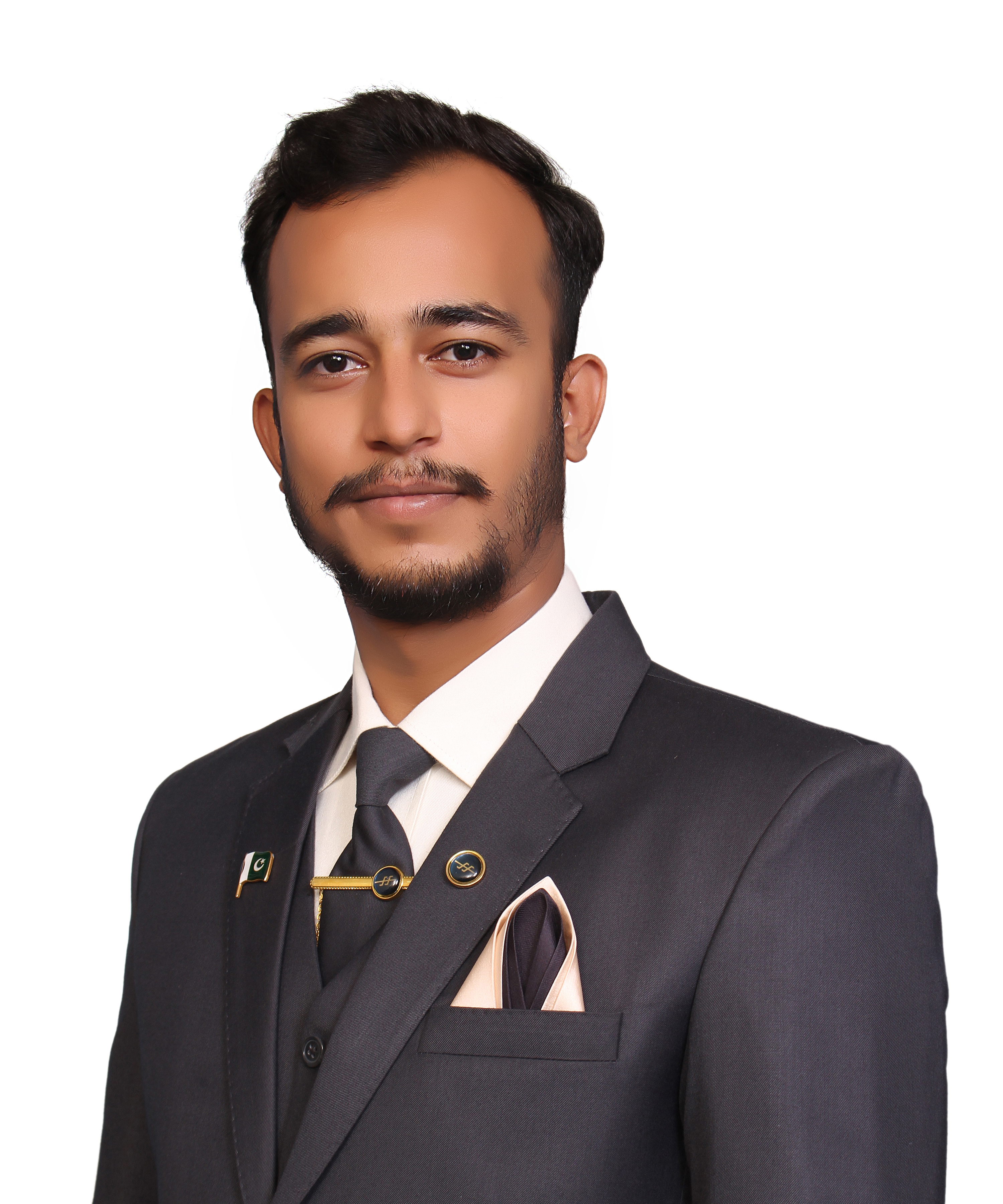 Hidden Name & Team
Merchant & Outlet officer
1) Hidden Name (Merchant Officer): 25 year of experience. 2) Muhammad Aqeel Awan (Merchant Organizer): Started working on Network Marketing from year 2011. His network marketing teams are working almost all over the world. Due to his vast experience in Network Marketing, Team building and various knowledge in different fields, Hopestake appointed him as a Regional Officer of Punjab province. He provides his expertise to all Hopestake members and teams in an elegant manner as a Regional Officer, helping them achieve full economic success without discrimination. As a result, he is contributing to the eradication of poverty, unemployment, and economic prosperity in Pakistan to the best of his abilities through the Network Marketing and Direct Selling Method and the Hopestake Pvt Ltd platform. 3) Daaniyal Abdullah (Outlet Officer): Have more than 2 years of experience in managing and leading team. He has developed a mature and responsible approach to any task that he undertakes, or situation that he is presented with. In his previous role as a Customer Service Representative, demonstrated the ability to work under intense pressure, sell products and services to customers from all backgrounds, handle customer complaints and solve problematic situations as and when they arose. Daaniyal have comprehensive experience of resolving issues, always having the needs of the customers and the reputation of the organization at heart. He have been promoted to present duty for fulfilling targets and accomplishment of duties. He's eager to learn, enjoy overcoming challenges, and have a genuine interest in Business Management and making organization successful.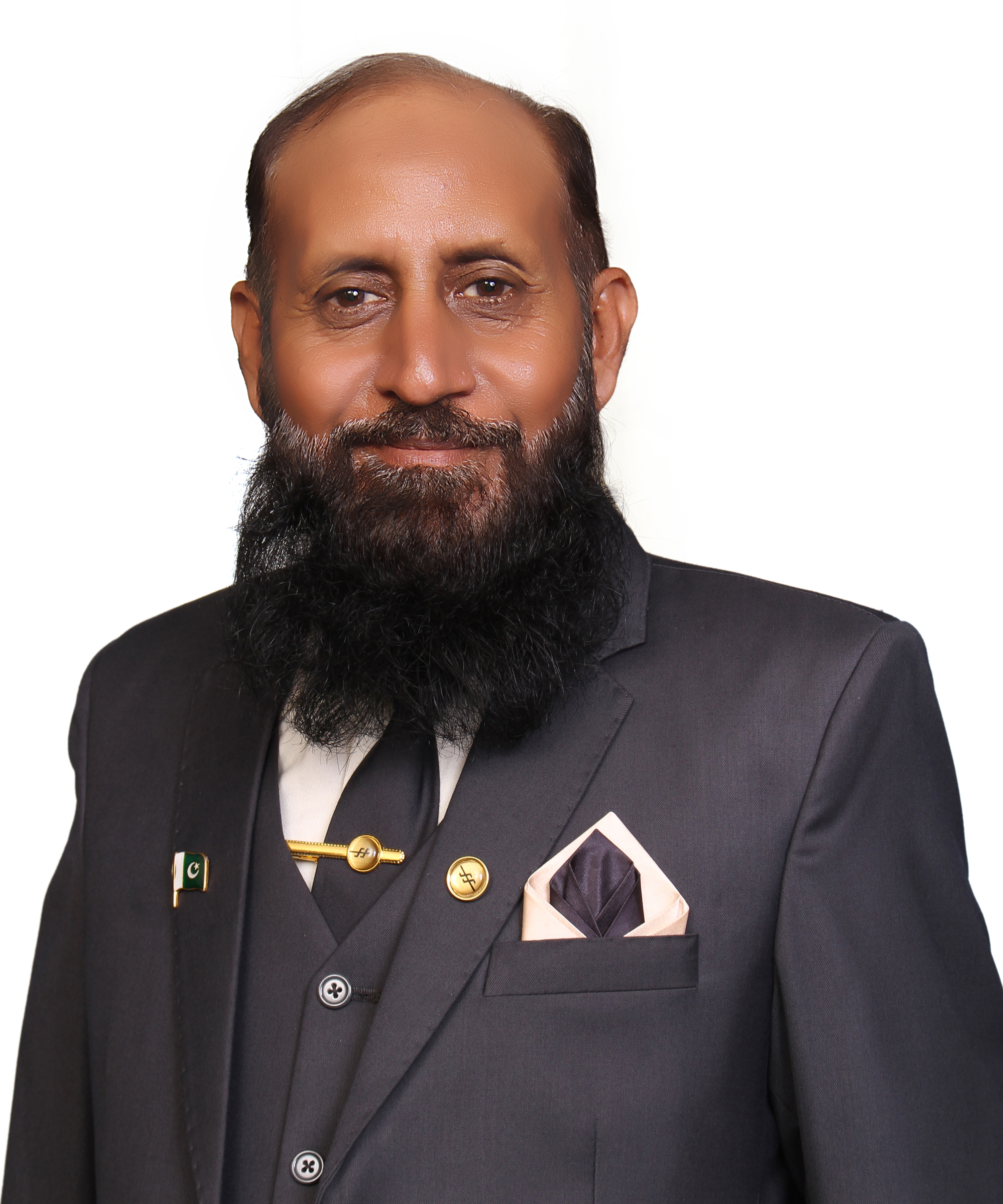 Muhammad Riaz
Executive Officer Admin/Store
Muhammad Riaz (Executive Officer): He has more than 32 years' experience of Administrative, Managerial, Procurement, Quality assurance, Tenders processing, Office management, Vendors & dealing with Manufacturers. Managed all types of large scale stores at superior levels. He managed parties, events and functions. As Hopestake's Admin Officer, he is enthusiastic to deliver excellent services to customers and other visitors to the Head Office. Committed to uphold company policies and procedures when working with staff members and motivating teams. Strong organizational skills and excellent attention to detail when dealing with paperwork.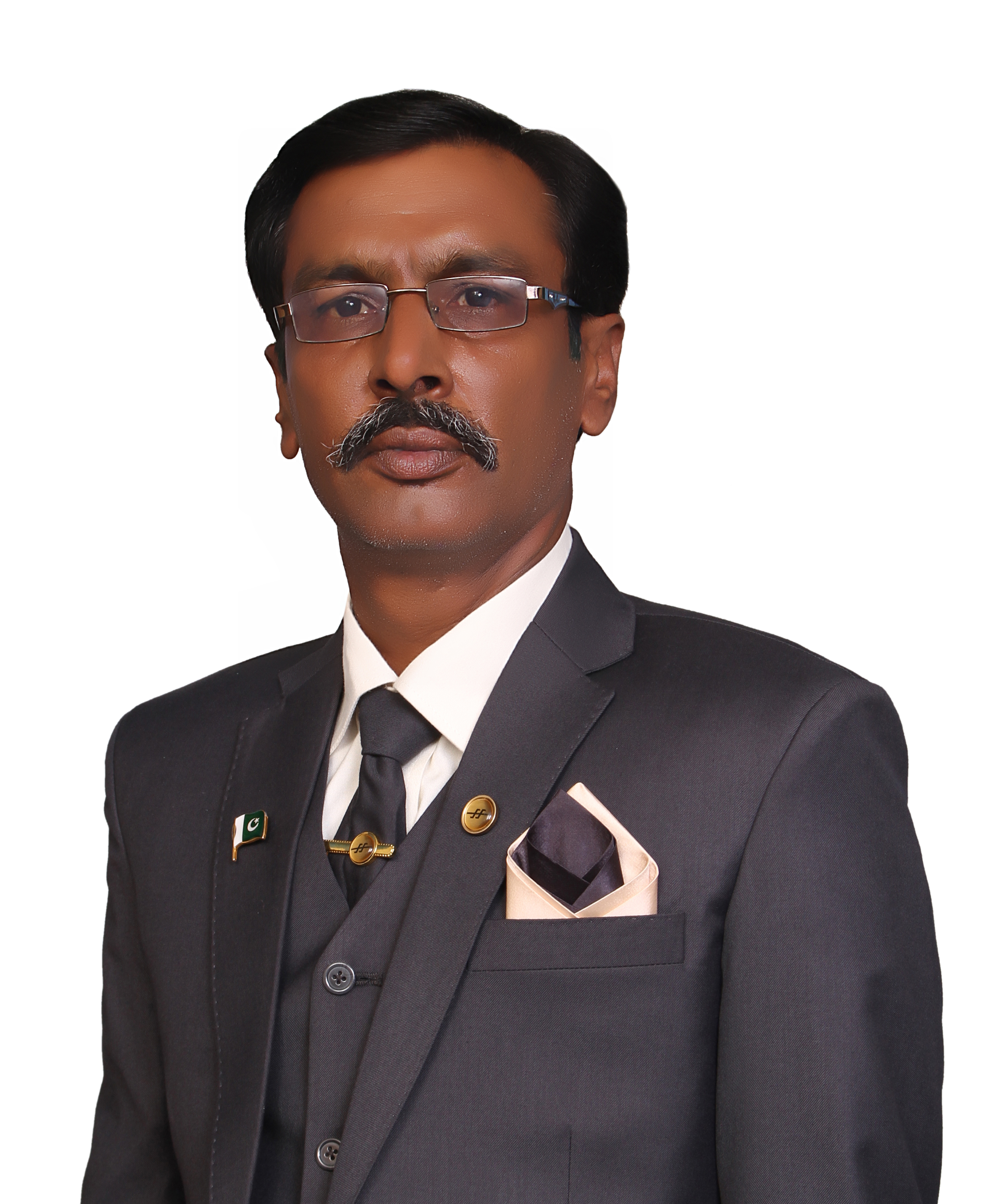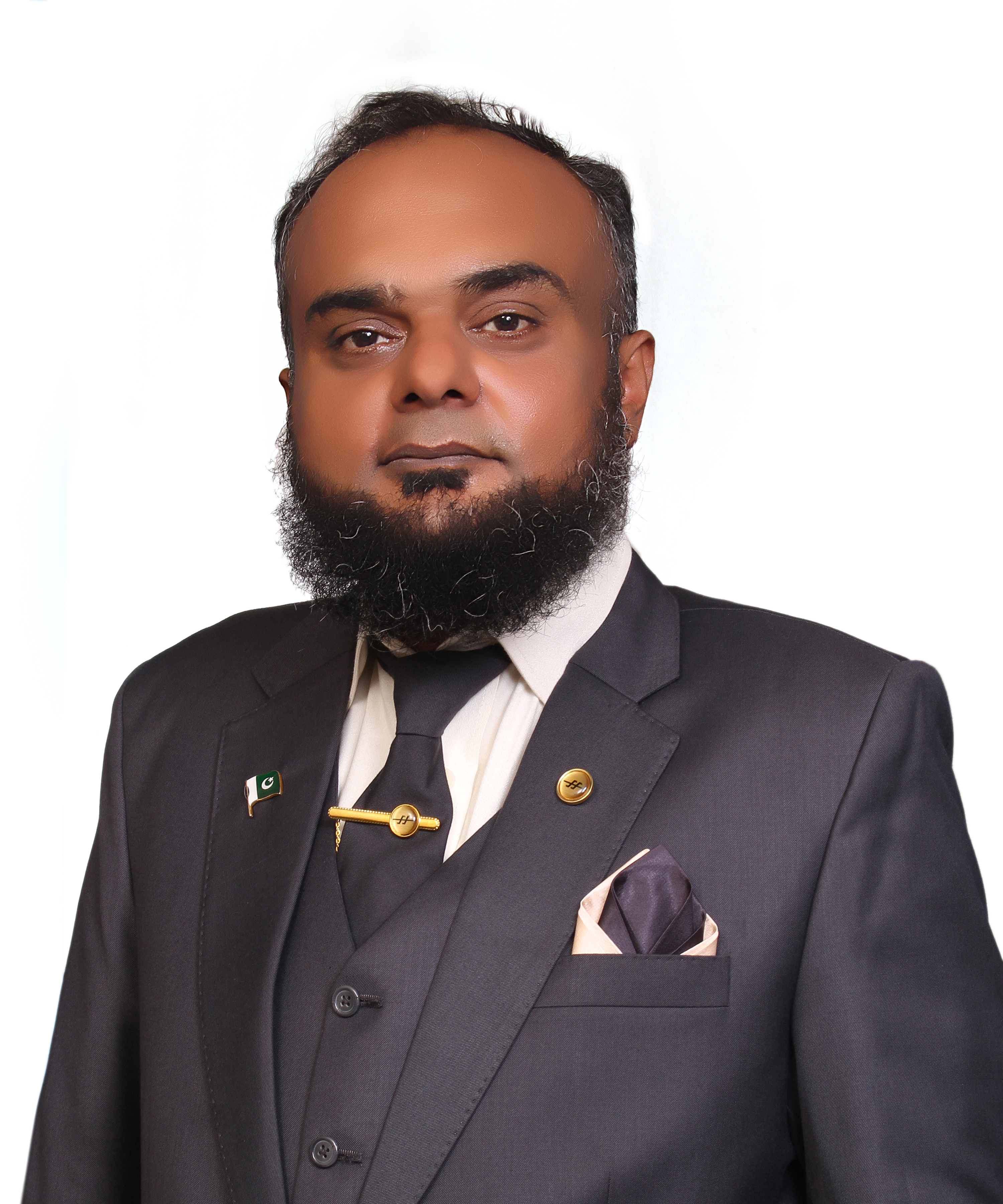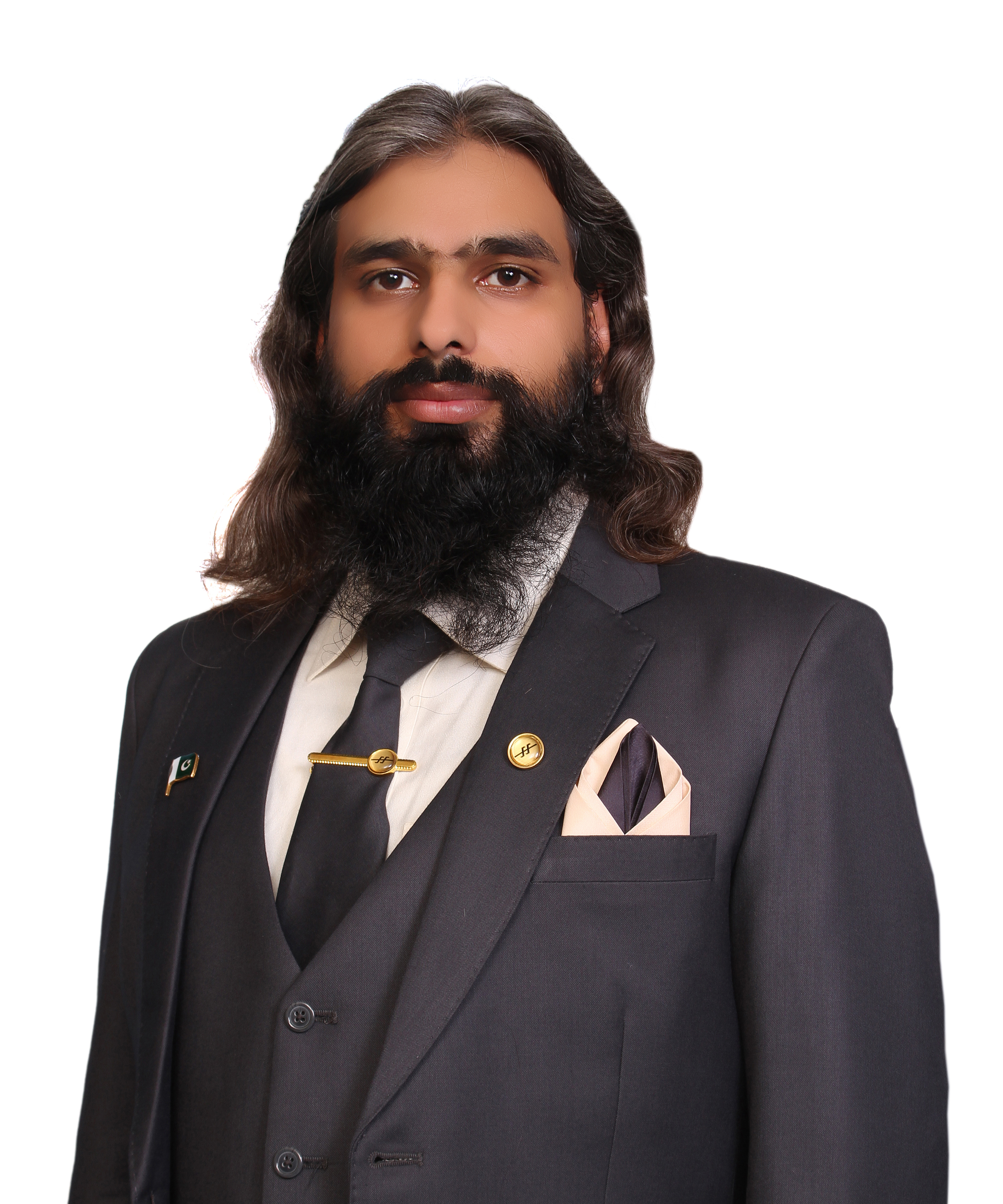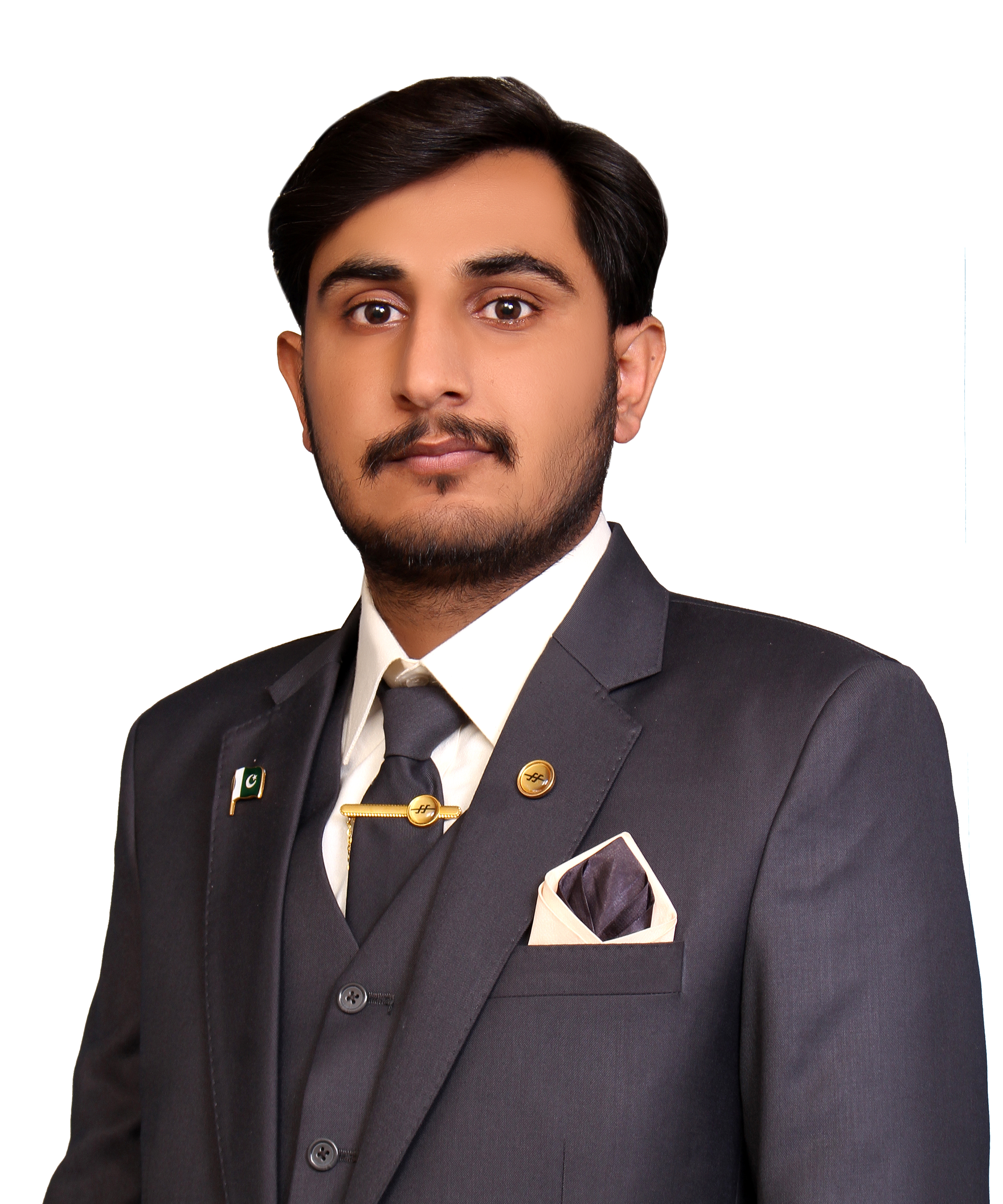 Muhammad Zia Akhtar & Team
Coordinators
1) Muhammad Zia Akhtar (Coodinator): He started working in network field in 2007 and have tremendous experience in network marketing, customer handling, team management and training services. He started career with Hopestake in 2020. Due to his loyalty, managerial skills and supporting attitude towards all, now have been appointed to present duty for fulfilling company's services targets. Mr. Zia is eager to learn, enjoys overcoming challenges and have genuine interest in business management and making organization successful. Committed to give his 100% to make this company renown around the world. 2) Muhammad Aamir Awan (Coordinator): He has served 20 years in a well-recognized defense institution. Mr. Muhammad Aamir is stirred, passionate & spirited member of the spectacular industry of Network Marketing since August 2010. And presently an adherent of Hopestake Family since its foundation i.e. October 2014. Almighty Allah has consecrated him with a great cluster of Mentors/ Persuaders throughout the 12 Years of Network Marketing involvement. He loves to help people in getting their goals of financial freedom in their survives. 3) Muhammad Luqman (Coordinator): A details oriented and deep focusing personality, coordinating to MD with four years of experience in office administration. He is proactive and reliable, performed high-level support to office staff, adept in effectively managing schedules and procedures to ensure the smooth running of an office and daily activities of MD. He is committed to using strong organizational skills to continually achieve office performance improvements. He manages domestic and international travel arrangements for executives as well as company sponsored tours. 4) Mehboob Alam is a highly organized individual with good literacy and computer skills, have two years' experience working as coordinator to CEO. Have a professional manner and able to efficiently prioritize the most important tasks and time. Over the last few years in current role, Have provided multifaceted services as a Coordinator to executives, entrepreneurs and career professionals. Prioritize and manage diverse tasks, from screening calls and managing emails, running errands, coordinating calendars, planning events and arranging travel. Designed organizational solutions for computer files; business and financial records. Entrusted to manage confidential and sensitive matters.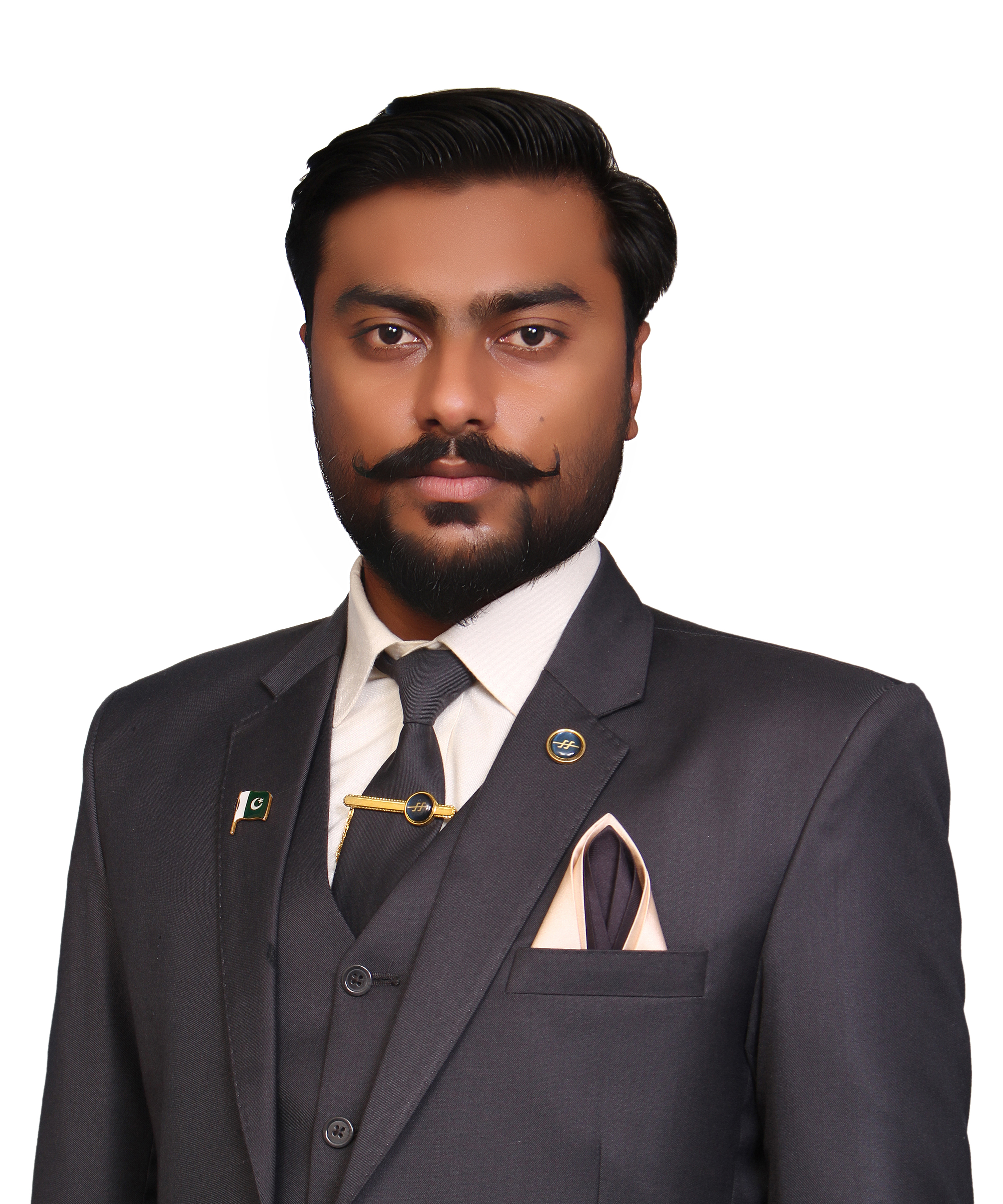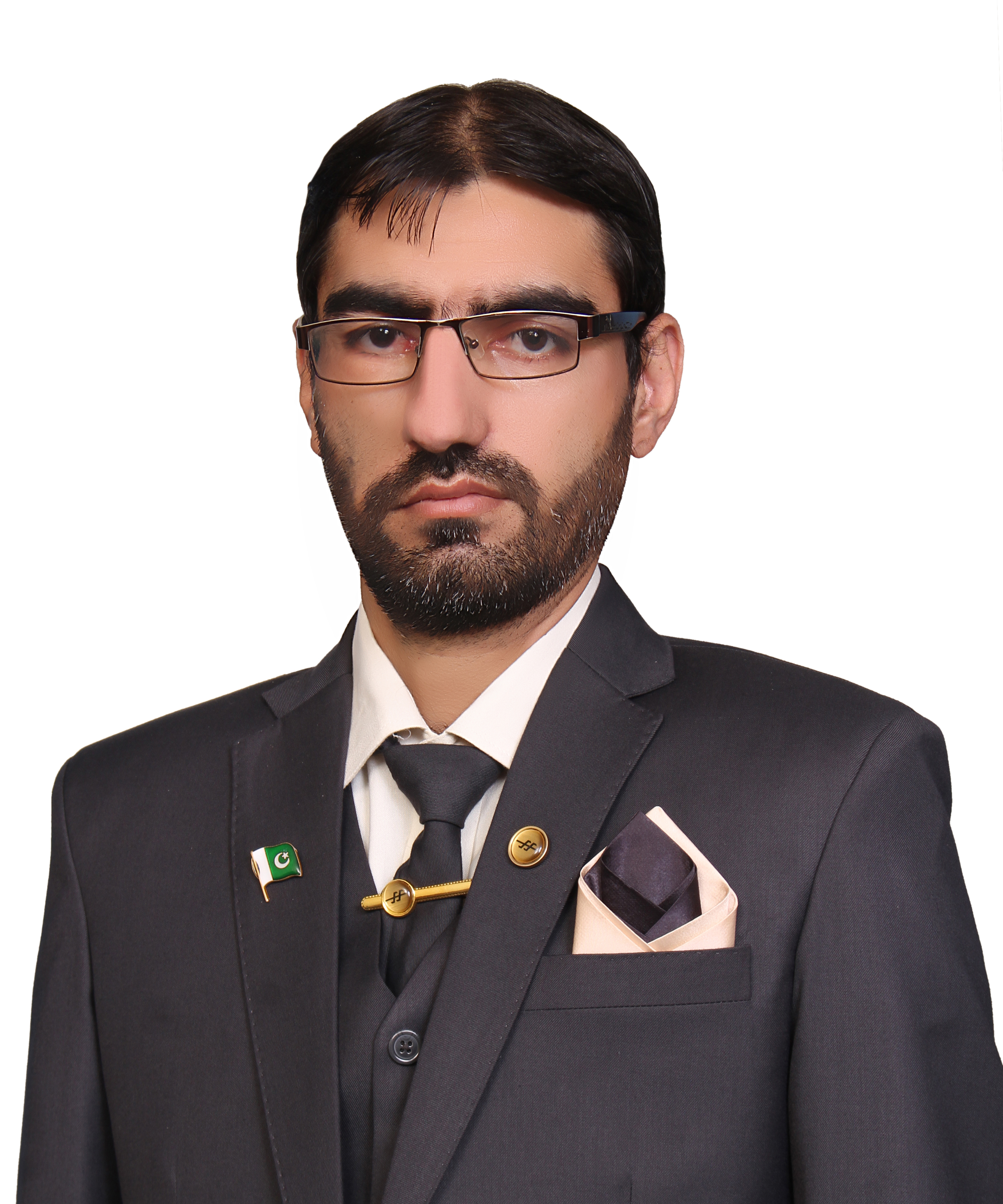 Nouman Qureshi & Team
Department (Media)
Nouman Qureshi (Media Head): Public Relations & Media Team Head with 5 years' experience of working as a Management's Member. Started his Career in Direct Selling industry in 2017 and since then having substantial experience in Sales & Marketing, he has been providing his best services in developing new strategies on social platforms to capture market and attain results. Mr. Nouman Qureshi is a skilled public relation professional having strong communication skills and confident presentation abilities to deliver promotional campaigns, media addresses, and reports to executive management. Profound understanding of the importance of good publicity, reputation management, and timely response to PR inquiries in the development and success of an organization. Expert writing abilities with thorough attention to detail, proper formatting and citation, and concise delivery of interesting facts. Committed to build a healthier Relationship between client & company across the borders and to maintain reputation, strengthen consumer loyalty, and establish credibility of Hopestake. 2) Tariq Hussain (Media Team): He is highly educated and skilled for Social media marketing and public relations teams. Having 17 years of experience in corporate sector. Evaluating new opportunities and building business cases. Collaborating with cross functional teams on the creation of competitive concept proposals. Develop new customer development strategies to capture market channel and increase client penetration. Develop new service offering based on detailed and documented insight of market and client needs. Managed and maintained a structural analysis of target markets and clients. Provide market intelligence and feedback to working teams on the market, industry and competitors development. Build and maintain relationship with key contacts at potential clients, consulting companies and partners in order to get access to new opportunities.

Shahzad Ali Chaudhary
Regional Officer
1) Shahzad Ali Chaudhary (Punjab): He is Regional Officer (Southern Punjab) with the twenty years' experience in teaching and training. He has experience of fifteen years in network marketing and direct selling. As a Regional Officer, he is offering his expertise in a very elegant manner to all members and teams of Hopestake without discrimination to achieve full success in their economic life. And thus he is playing his best role through Network Marketing/ Direct Selling Method from the platform of Hopestake Pvt Ltd and seeking this opportunity for the eradication of poverty, unemployment and economic prosperity in a fast paced environment.